The call for application for the European project MERITA – where chamber Music, hERitage and TAlent meet – is now online!
It is open to professional string quartets, maximum average age 35 years old, who will get the chance to:

develop innovative projects

be involved in at least 3 paid performances in Europe

be part of an international circulation

take part in artistic residencies in historic houses

network with 17 international cultural institutions

showcase the innovative project online with international concert organizers

be selected to perform extra-EU concerts in the UK, in Switzerland, China and the USA

get access to online trainings
Send your application by Thursday, 15th December 2022 at 11.59 pm (GMT+1 time)
by email to info@meritaplatform.eu with the following object of the email:
APPLICATION FOR MERITA – *NAME OF THE QUARTET*

FREQUENTLY ASKED QUESTIONS (FAQ)
Can I participate if the quartet is based in a non-European country?
The Call is open to ensembles based in countries eligible for the Creative Europe programme: Albania, Austria, Belgium, Bosnia and Herzegovina, Bulgaria, Croatia, Cyprus, Czech Republic, Denmark, Estonia, Finland, France, Georgia, Germany, Greece, Hungary, Iceland, Ireland, Italy, Kosovo, Latvia, Lichtenstein, Lithuania, Luxembourg, Macedonia, Malta, Montenegro, Netherlands, Norway, Poland, Portugal, Romania, Serbia, Slovakia, Slovenia, Spain, Sweden, Turkey, Ukraine.
N.B. individual musicians do not necessarily have to be of these nationalities, but they have to be permanently based in these countries.
More specifically:
– If the quartet is based in an eligible country, it is sufficient to be suitable that only 1 musician of the quartet comes from an eligible country
– If the quartet is based in a non-eligible country, it is necessary that at least 2 of the four musicians are originally from an eligible country.
Dual citizenship is allowed.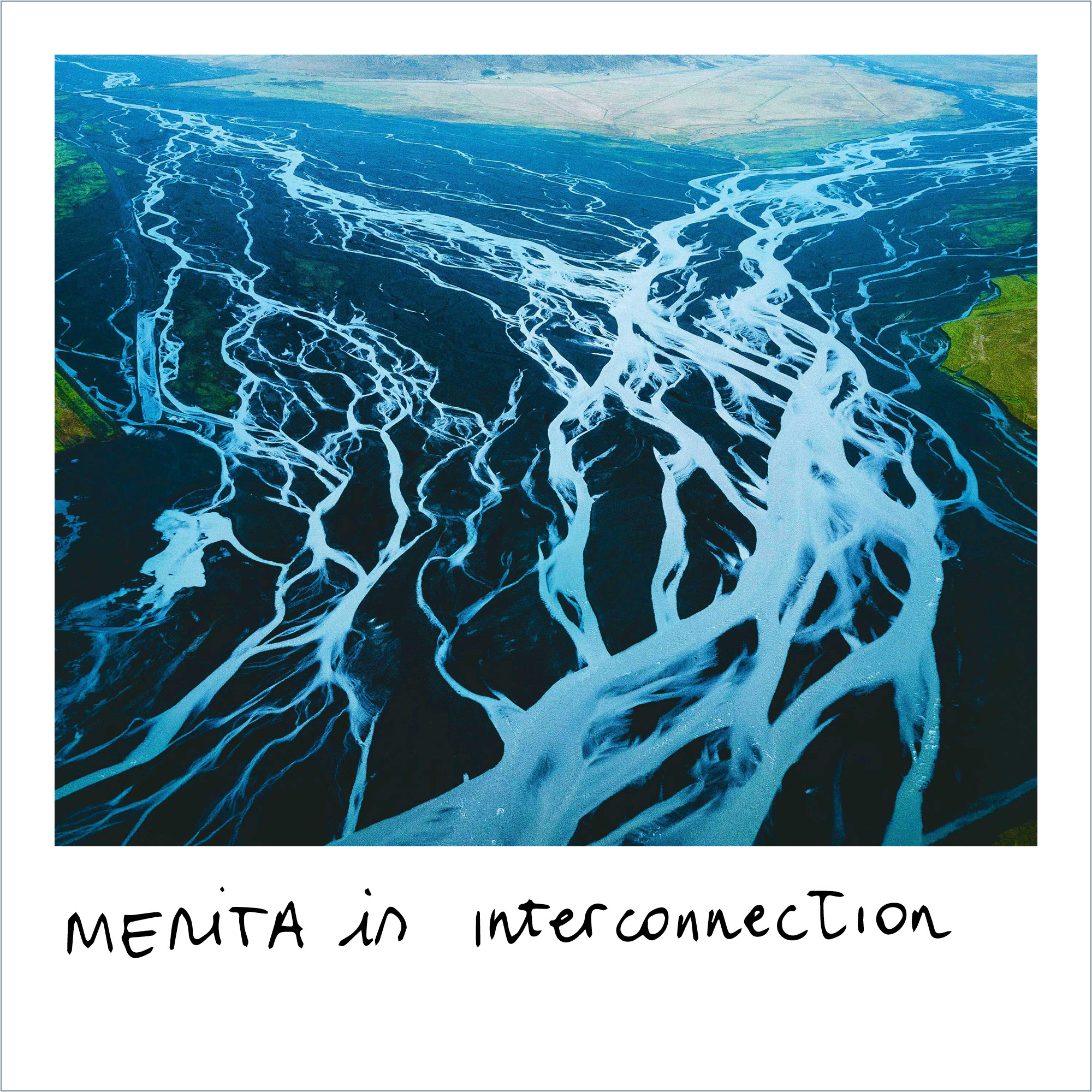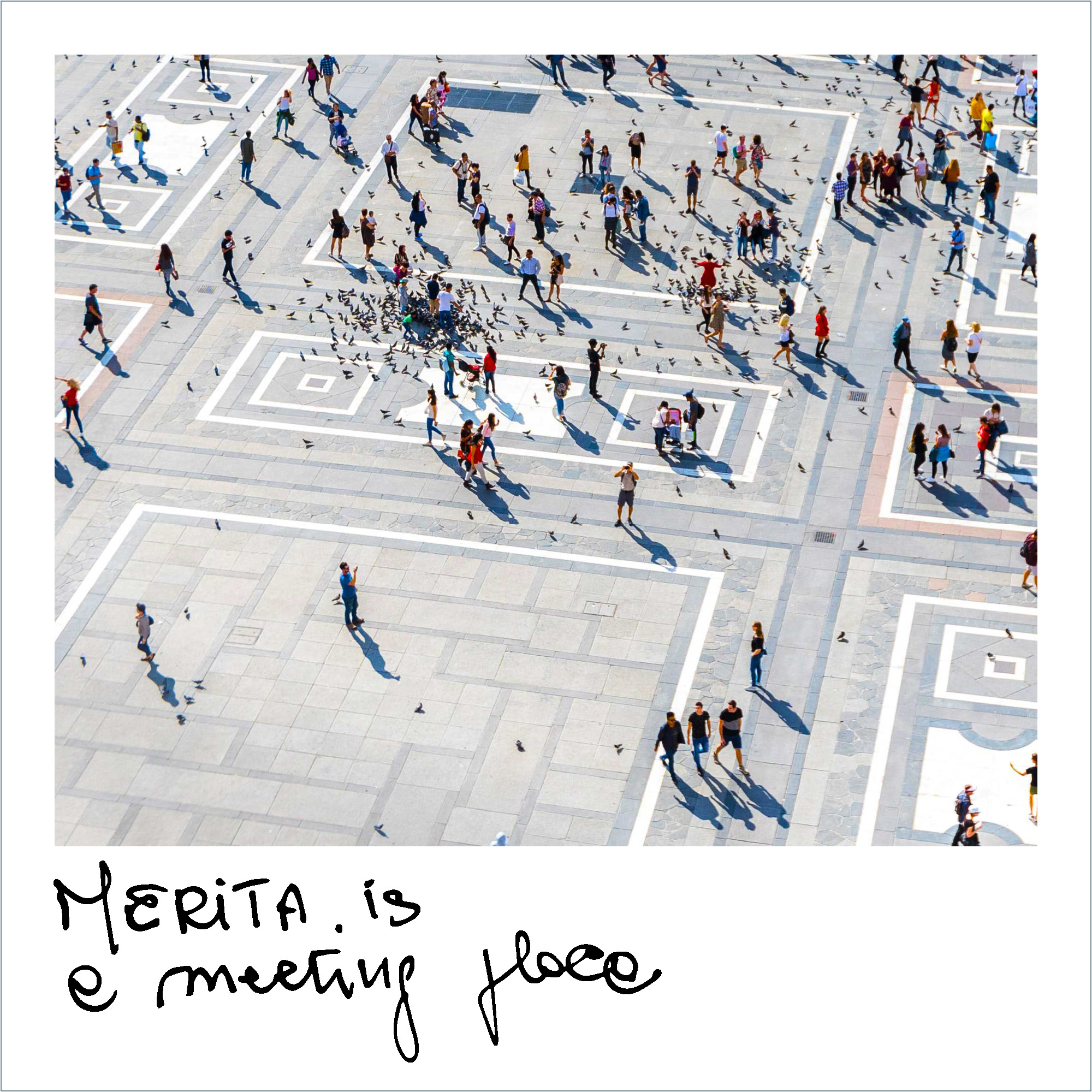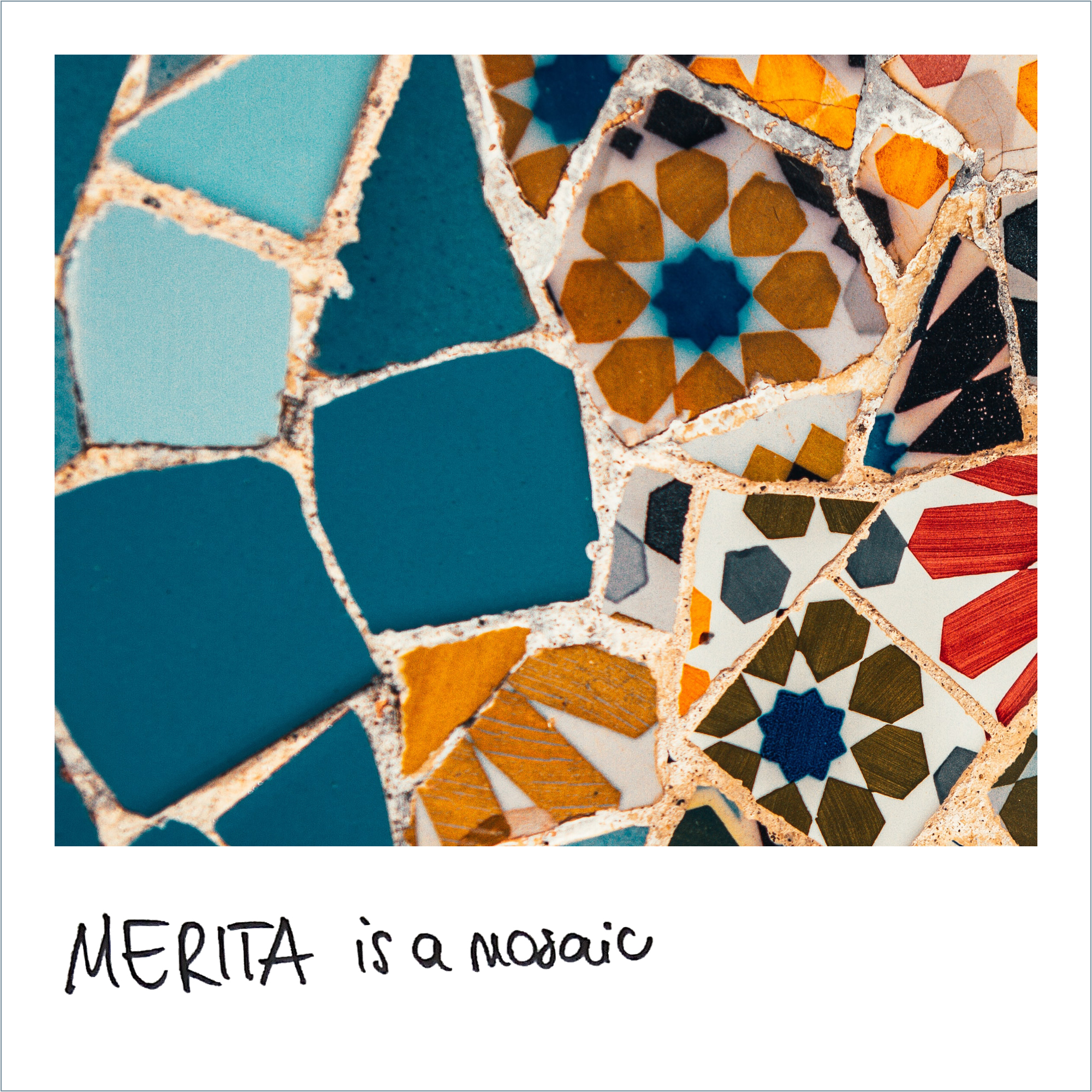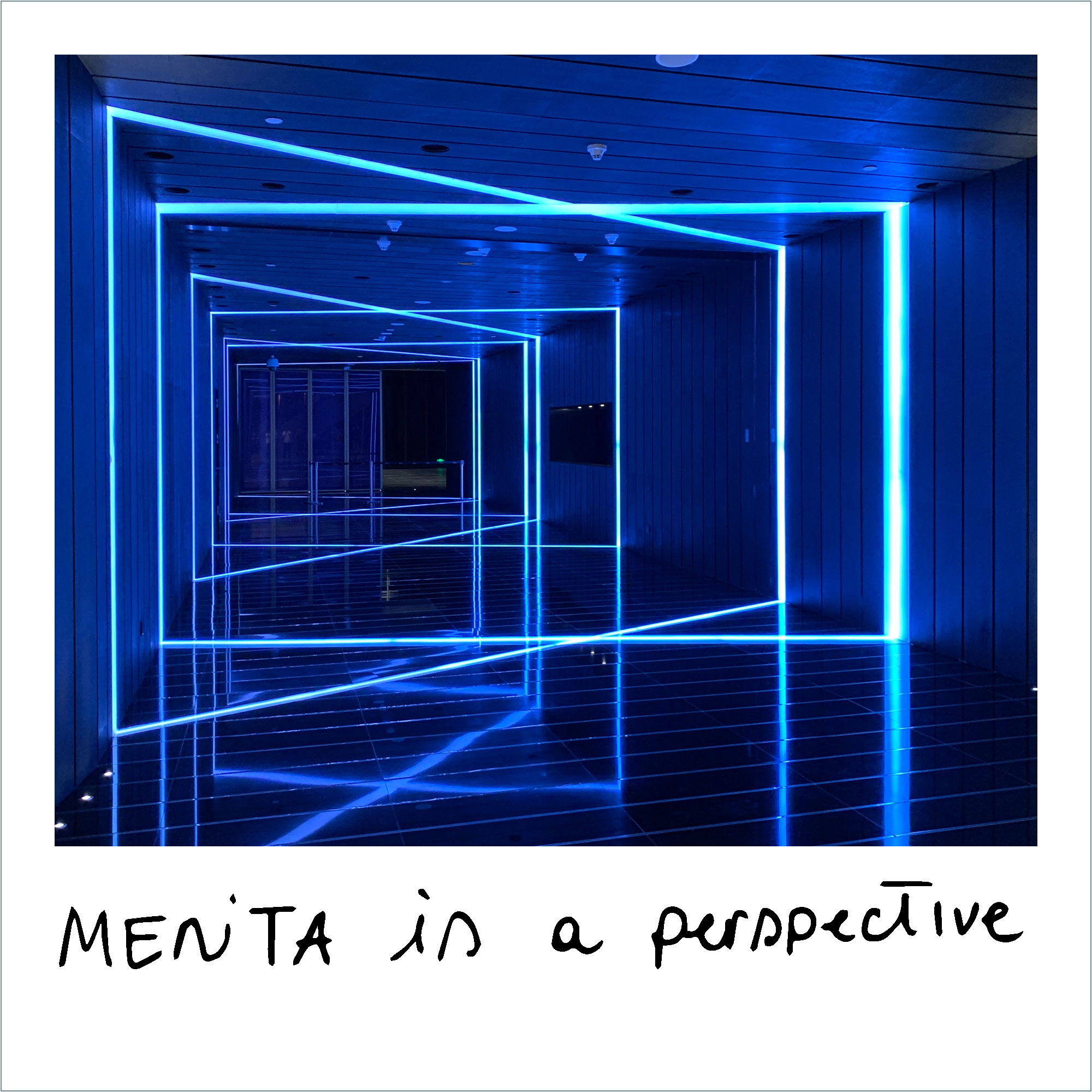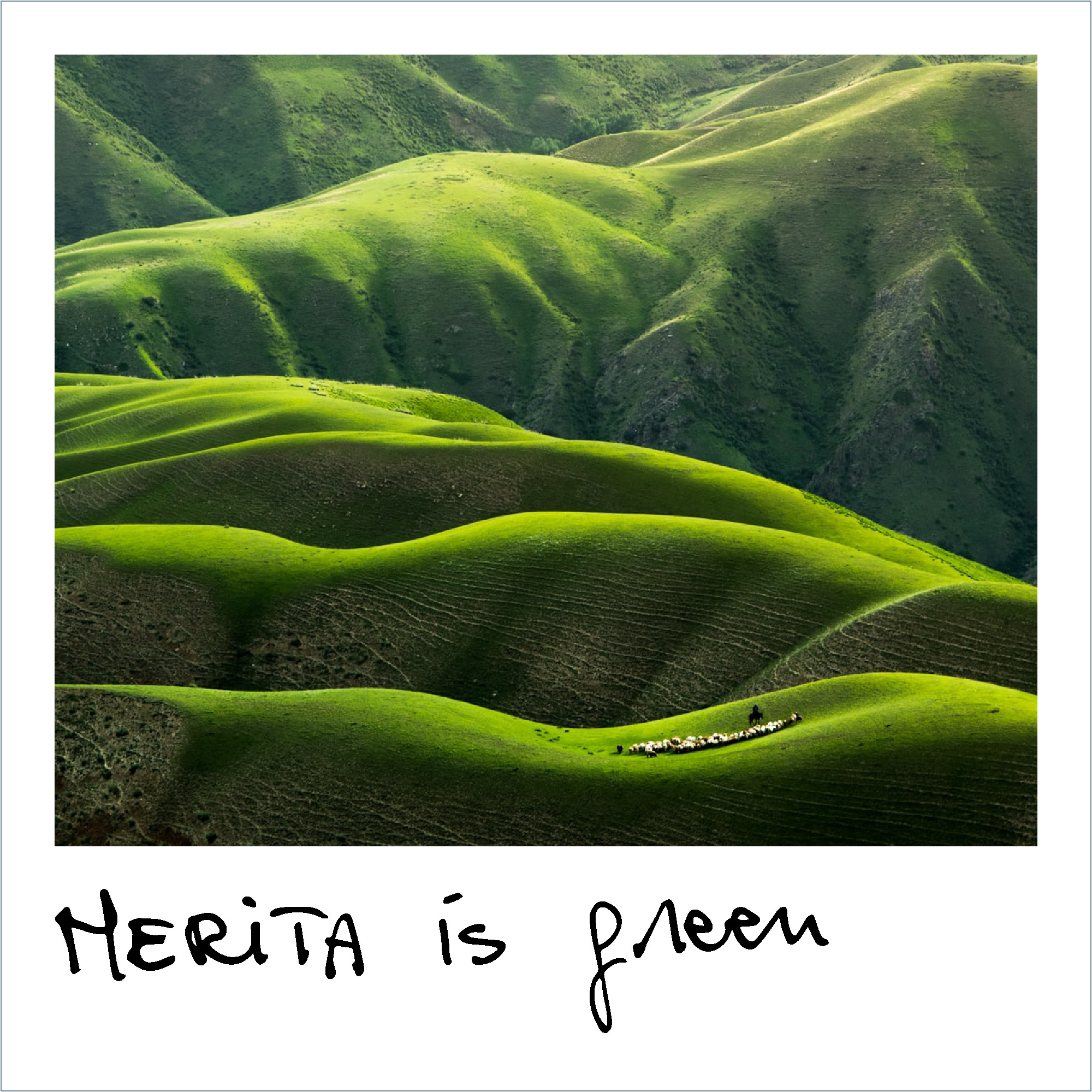 What is Merita?
MERITA – where chamber Music, cultural hERI tage and TAlent meet is an online and offline platform that increases the visibility and circulation of emerging European string quartets by innovating and improving the sustainability of the music industry increasing access and participation in cultural activities promoting European cultural heritage strengthening connections between local and European culture, and between online and offline engagement.
Winner of the Creative Europe – European Platforms 2021 and co-funded by the European Union, the project's development lasts 3 years and is run by 17 cultural institutions from 12 European countries. It involves 38 string quartets for a total of 152 artists.
Through the digital platform, MERITA will showcase artists, present cultural sites and historic houses, educational materials, networking and content for the public, panel of online and on-site activities, i.e. trainings, artistic residencies, transnational and international circulation of young artists, studies and research.
The platform also allows new audiences to be brought closer to classical music and places of historical interest. It aims to become a reference point for (young) chamber musicians and practitioners, forming the basis for a new and lasting business model.
MERITA's visual identity has been defined thanks to the support of more than 200 people who expressed their preference
A dynamic typographic solution that highlights the reach of the project in the three areas of activity:
Music – cultural h ERItage – TA lent
Elements: acronym
Keywords: flexibility, expansion
The three elements (M-ERI-TA) in the work-mark are designed to expand over photos or colored backgrounds by sliding to top-left, bottom and right edges.
organizations from 12 european countries
string quartets, 152 musicians
cultural sites in the "7 Most Endangered" Programme of Europa Nostra
The consortium is represented by Le Dimore del Quartetto, based in Italy, as lead and coordinator of 17 organizations from 12 European countries:
Comitato AMUR, Milan (Italy)
European Historic Houses, Bruxelles (Belgium)
EuAbout Lab ASBL – European Association for Research, Educational, Cultural and Social Innovation, Bruxelles (Belgium)
ProQuartet – Centre européen de musique de chambre, Paris (France)
Theocharakis Foundation, Athens (Greece)
Stichting Strijkkwartet Biënnale Amsterdam, Amsterdam (Netherlands)
Europa Nostra, The Hague (Netherlands)
Traces&Dreams AB, Stockholm (Sweden)
Lofoten Internasjonale Kammermusikkfest, Oslo (Norway)
University of Arts of Tirana (Albania)
QEndra Event, Tirana (Albania)
Julian Cochran Foundation, Warsaw (Poland)
Beogradska Umetnička Nova Teritorija (Belgrade Artistic New Territory), Belgrado (Serbia)
Kolarac – Zadužbina Ilije M. Kolarca, Belgrade (Serbia)
Cadenza Arts Management Ltd., Budapest (Hungary)
Experimenta – Associação para a Promoção do Design e Cultura de Projecto, Lisbon (Portugal)