MERITA is working with a new generation of European string quartets to redefine performance, reach wider audiences, and connect artistic tradition with innovation.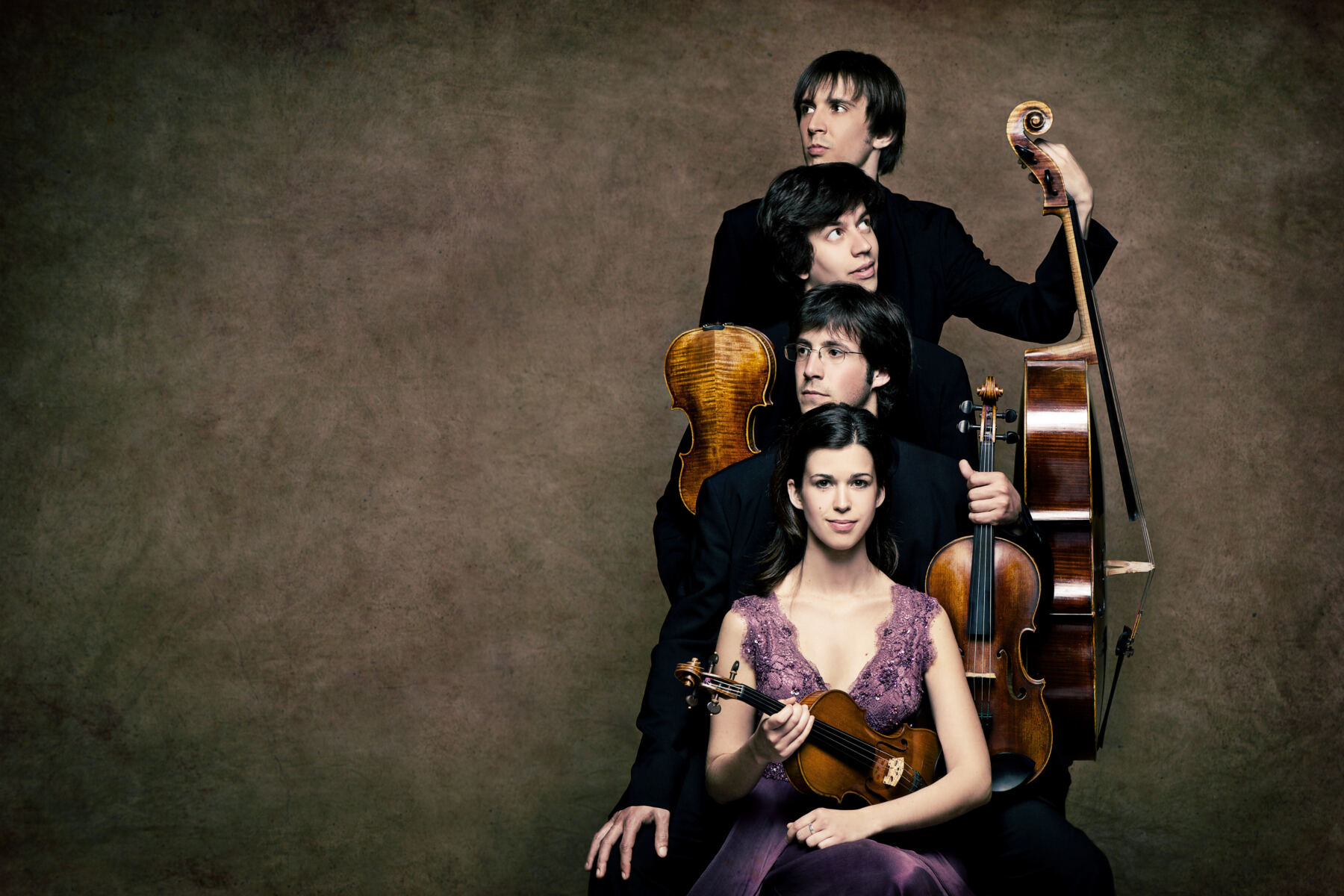 MUSIC
MERITA's quartets explore new ideas for classical music performance, invite new audiences, and shape the future of chamber music.
HERITAGE
Experience innovative concerts that form a dialogue between past and present, and point the way to a vital future for Europe's cultural heritage.
TALENT
The MERITA platform brings together musicians, venues and professional support, to forge an inclusive and sustainable future for European classical music.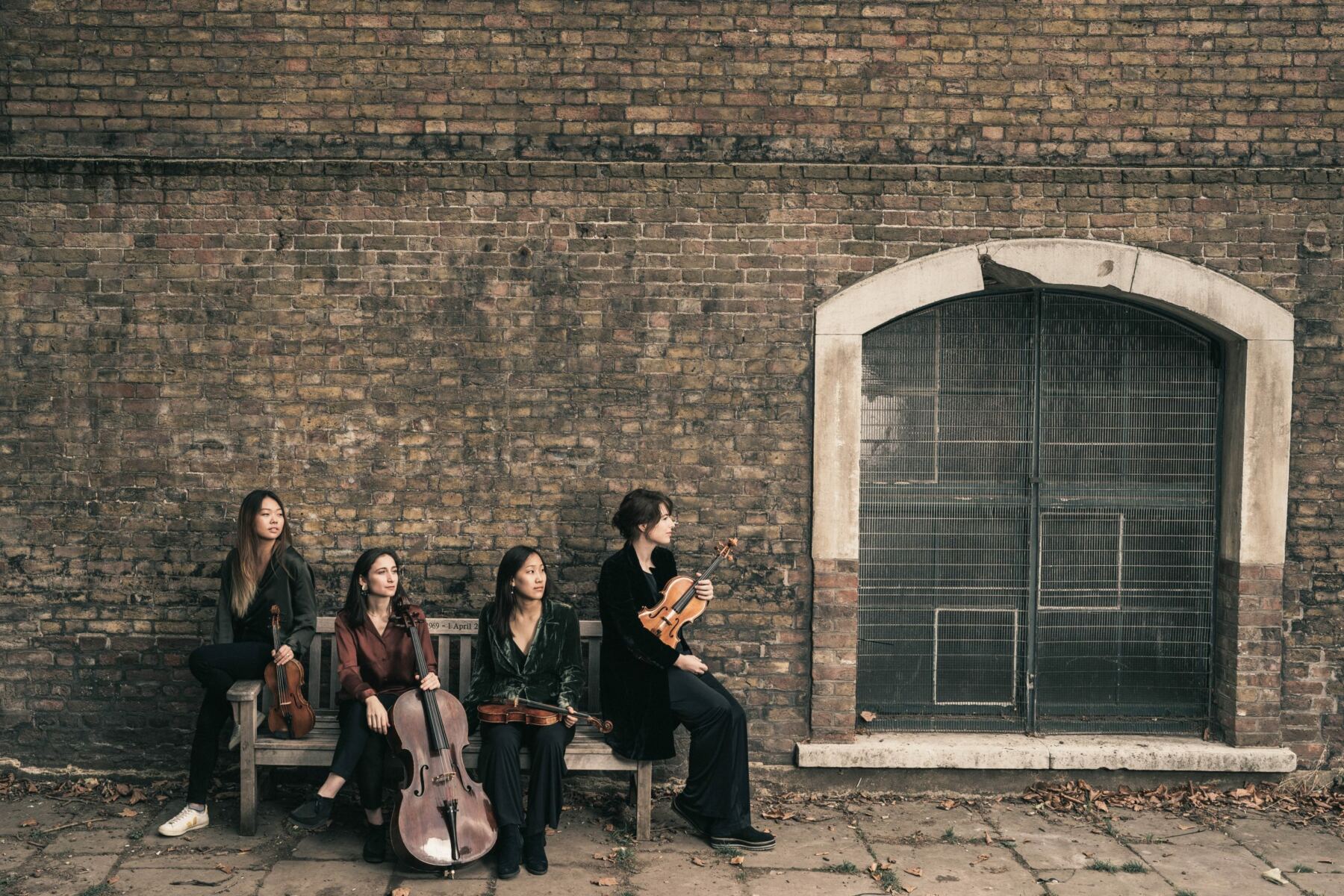 THE QUARTETS
Meet the 38 string quartets who are learning new ways to bring the heritage of classical music to the audiences of today. 
HISTORIC HOUSES
Explore the historic houses that are hosting artistic residencies and innovating concerts throughout the MERITA project.