A new way to experience
Through its concert series, MERITA presents classical music as a meeting point for tradition and transformation. The quartets will each create an original and unique project, and perform these innovative concerts in a variety of cultural venues, including historical houses and 9 cultural sites in Europa Nostra's 7 Most Endangered programme. Situating these concerts in heritage sites creates a dialogue between Europe's past and present, and points the way to a vital future for Europe's cultural heritage.
A new way to connect
MERITA, coordinated by Le Dimore del Quartetto, brings together 17 leading musical and cultural organizations from 12 European countries. Each offers a unique perspective on and approach to classical music in the modern world, linked by their commitment to supporting new musicians while keeping alive music's precious heritage. By connecting emerging talent with experts in performance with impact, MERITA aims to forge a vital and sustainable future for European classical music.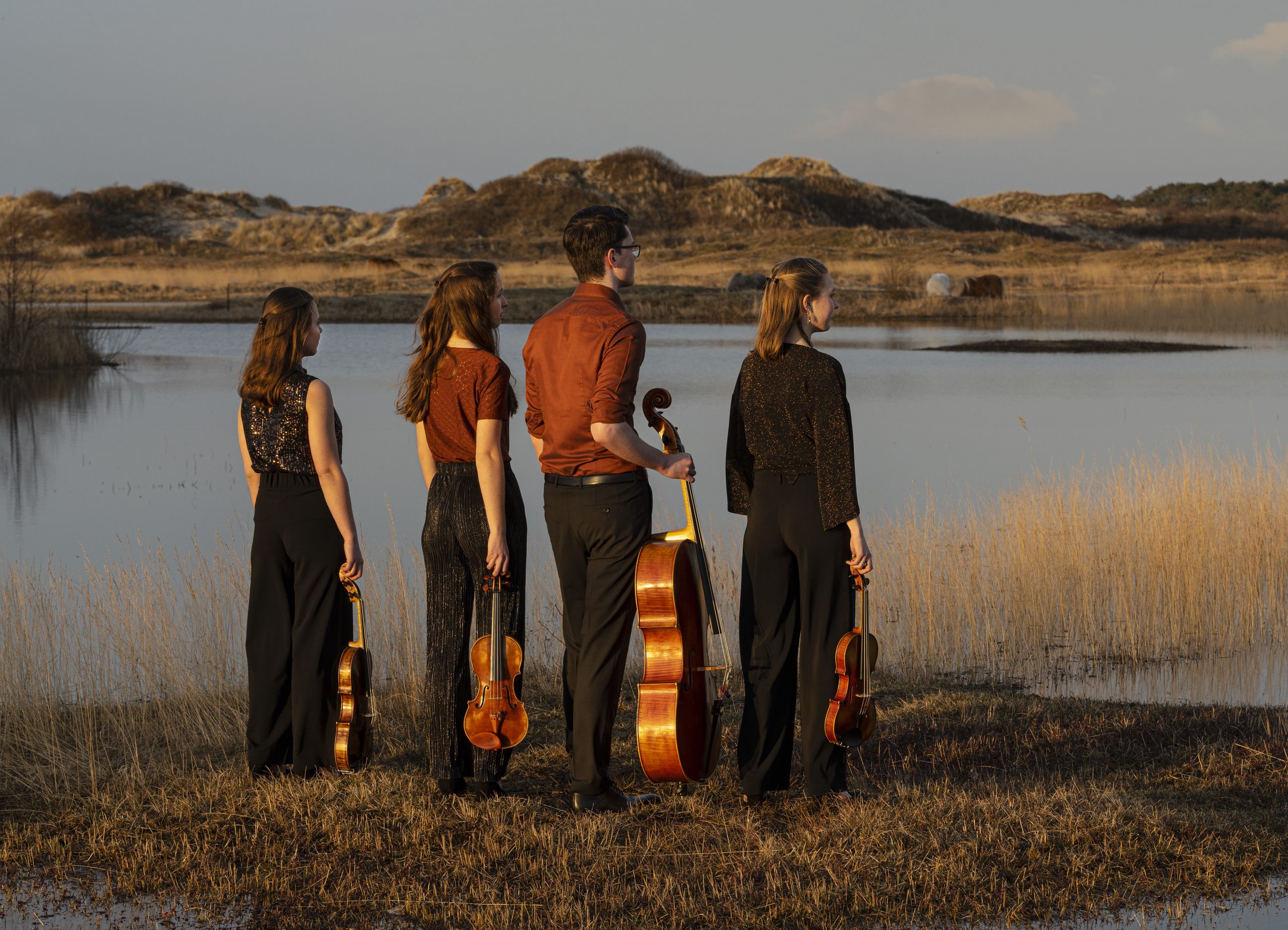 SUSTAINABILITY
MERITA promotes a sustainable business model that unites emerging chamber music artists, audiences, and cultural heritage, fostering among others the exchange of best practices for artists, environmental sustainability and awareness. MERITA provides a specific training for the 38 string quartets on Sustainable Events, environmental management analysis for cultural venues, and a Carbon Footprint Tool for chamber music concerts.
Get in touch
Would you like to know more about the project, or take part in our support network? Send us a message, and we will get back to you.